As a premium and growth-centric digital marketing company, Vision Ranking strives to provide companies with high-quality digital business marketing solutions aimed at helping you organically advertise your brand to achieve a lucrative ROI.
With a team of talented industry specialists and state-of-the-art technological resources, our core objective is to help you rank at the top of search engine rankings using robust and market-leading strategies.
We're proud to be a more affordable yet quality-centric agency that caters to all levels of business across different industries. We want you to succeed!
Unmatched SEO Solutions that Guarantee Real Results
The best way to beat your competition in the digital business ecosystem is to generate a powerful level of trust, transparency, and reputation. SEO helps maximize your brand awareness by identifying your core target audience demographic.
Vision Ranking has been providing streamlined SEO solutions to clients all over the world. Our digital marketing solutions are custom designed in line with your brand philosophy and goals. We have the tools, vision, and skills necessary quickly yet reliably optimize your web presence and maximize your brand reputation across multiple social media platforms.

We implement trending social media strategies across multiple platforms to garner organic customer engagement levels, propelling your authority and recognition across the board.

We specialize in offering enterprise-level SEO solutions, comprehensively enhancing your website analytics by using data-backed insights and strategies.

We have powerful penalty recovery contingencies in place, helping you quickly identify where your website is being penalized on Google.
We design highly interactive and intuitive infographics to convey data in a simple yet captivating manner, helping convey your message or information.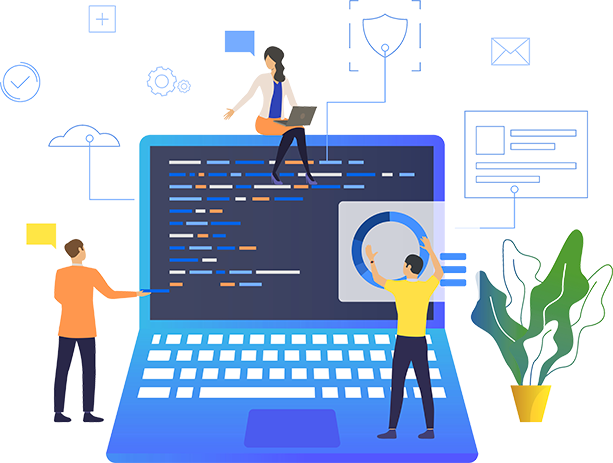 The Role of Social Media Optimization in Modern Online Businesses
Apart from enhancing your brand engagement and visibility, it's equally important to ensure you have a powerful social media presence as well. However, this is where things become tricky as there are so many platforms to target. This is essentially where Vision Ranking comes in.
We have a comprehensive suite of SMO solutions and strategies aimed at simultaneously enhancing your brand's social media presence on the most popular social media platforms such as Facebook, Instagram, TikTok, and Twitter.
The Best Solutions for Our Clients